Our latest signing – Summer 2013
Date: Summer 2013
Our latest signing – Summer 2013
Jamie Young joins Landscape Avenue's growing team as a Regional Operations Manager.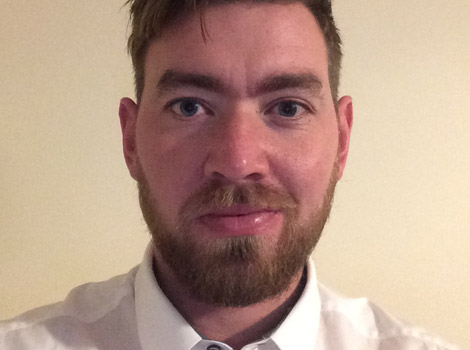 Andrew Mclaughlin:
"We are excited about Jamie's arrival, he brings a wealth of hands on experience at the highest level. Having spent the last 13 years developing and maintaining golf courses (Brampton Health Golf Club & Northampton Golf Club) he understands the hard work and dedication required to deliver continuous improvement and he has a great eye for detail."
Jamie Young:
"I am so grateful for this fantastic opportunity to work with Landscape Avenue. I have enjoyed my time and the experience at the course and I wish the club all the best, and it won't be too long until I return as this summer I get married with our reception at the club.
My first interview with Andrew was enjoyable – a round of golf to see my work and of course I let the boss the win! I have seen the substantial investment & growth and I can see the desire and drive from the management team and I'm excited to be part of the future of Landscape Avenue."
What our clients say…
I am a firm believer of how first impressions count a lot to how the business is perceived. This philosophy extends to all areas of the site, and Landscape Avenue have ensured that all the landscaping, from the car park to the main entrance and all surrounding areas have been maintained to a very high standard…

Oakgrove School has used Landscape Avenue as its sole contractor for grounds and sports pitches since September 2016. We were seeking a contractor who would improve the quality and appearance of the site and work with both us and the City Colts Football Club with whom we have a long-term agreement…

Landscape Avenue successfully won our Landscape and Ground Maintenance Contract due to their professional tendering, understanding of our needs and ability to supply a range of services.…