We care passionately about the work we do and are proud of what we have achieved.
We employ talented, experienced people who enjoy working hard and take pride in their achievements.
At Landscape Avenue we offer exceptional opportunities for career development across all areas of our business within an environment where you are valued and appreciated.
If you have relevant experience, motivation and the right attitude - send your CV to: personnel@landscapeavenue.co.uk
Landscape Avenue Limited are an Equal Opportunities employer.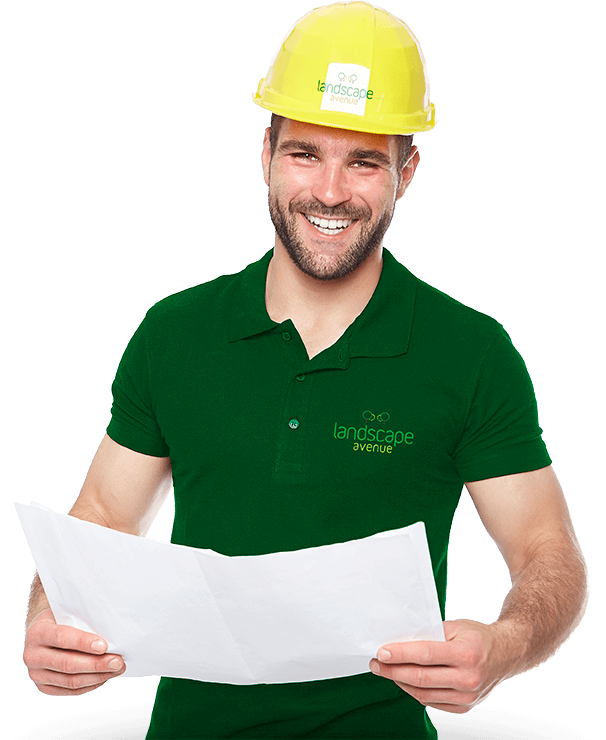 Get in touch
…
Accredited provider of high quality Landscaping, Grounds Maintenance, & Winter Gritting. Operating from Milton Keynes & Northampton.
What our clients say…
I am a firm believer of how first impressions count a lot to how the business is perceived. This philosophy extends to all areas of the site, and Landscape Avenue have ensured that all the landscaping, from the car park to the main entrance and all surrounding areas have been maintained to a very high standard…

Oakgrove School has used Landscape Avenue as its sole contractor for grounds and sports pitches since September 2016. We were seeking a contractor who would improve the quality and appearance of the site and work with both us and the City Colts Football Club with whom we have a long-term agreement…

Landscape Avenue successfully won our Landscape and Ground Maintenance Contract due to their professional tendering, understanding of our needs and ability to supply a range of services.…