Corporate Social Responsibility
Landscape Avenue is at all times dedicated to our corporate and social responsibilities. We conduct our business with pride and integrity and provide a rewarding career for all of our employees.
Demonstrating our commitment to Corporate Social Responsibility is our daily focus. Constant review and re-alignment of our business values so as to meet the social and economic needs of our stakeholders is paramount to the outcome of our business. We aim to demonstrate these responsibilities through our actions and our corporate policies.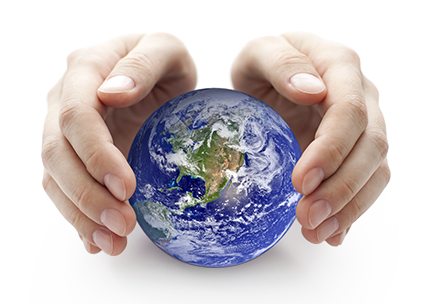 Our policy objective is to:
Feedback from our stakeholders is evaluated in every case so as to provide a clear outlook to our decisions and to ensure our compliance outlined within this policy.
At all times we will be open and honest in communicating our strategies, targets and performance to our stakeholders.
The Managing Director is responsible for the implementation of this policy and will make necessary resources available to realise and maintain our corporate responsibilities. The responsibility for our performance to this policy rests with all employees throughout the company.
To conduct and manage our business with pride and integrity.
To legally comply in all that we do.
To provide a safe and rewarding career for all of our employees.
To actively access and manage the environmental impact of our operations.
To continue to develop community programmes which support our services and further promote our recognition as an active contributor to local community development.
To always seek to further our standing as a responsible business in the community.
To always evaluate what we do in order to improve our Corporate Social Responsibility performance.
Further information
If you have any queries regarding our Policies, please do not hesitate to contact us.
Get in touch
…
Accredited provider of high quality Landscaping, Grounds Maintenance, & Winter Gritting. Operating from Milton Keynes & Northampton.